With the add-on tent, you can choose the business of the day. Do you want to run a restaurant or a yoga studio? Maybe you'd rather sell vegetables or hard wear? Only the imagination can stop the little entrepreneur with this add-on play set.  Easy to add to our playhouse or pavilion tent for even more creative play. Roll up the existing tent cloth and add the parts in the package. Choose between the included menus and attach them to the blackboards. Voila! The tent becomes a restaurant or a café. The package contains menus for a restaurant/café, a shop, a greengrocer, and a spa. The fabric matches our off-white tents.
This add on playset fits:
https://www.youtube.com/watch?v=SfFyMFTshHE
The product is intended for children over 3 years.
Remove the wrapping and packaging before giving the product to a child.
Retain the information and the address for future reference.
Other Dimensions:
Menu: 30×35 cm. Pocket: 25x30cm. Blackboard big: 25×15 cm. Blackboard small: 6×29 cm.
Product Dimensions cm (LxWxH in cm):
88 x 56 x 1
Material
Textile: Cotton. Blackboard: MDF. Stick: Glass fiber reinforced PE.
Maintenance
Wood: Clean with a damp cloth. Wipe dry with a clean cloth.
Paint Type:
Water based color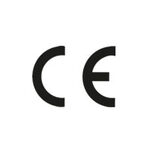 CE marked
FSC certified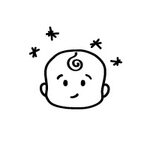 Imagination