Are you ready to take care of your bunny and give him the most tender hugs?

It's time to meet your new best friend the Jabadabado bunny. It will make you the best companion wherever you are since with the suitcase you will be able to take it everywhere with you and take care of it. In the suitcase you will find everything your little bunny needs (bib, diaper, baby powder, cream, pacifier, swan rattle and bottle).

But what he needs most is your hug!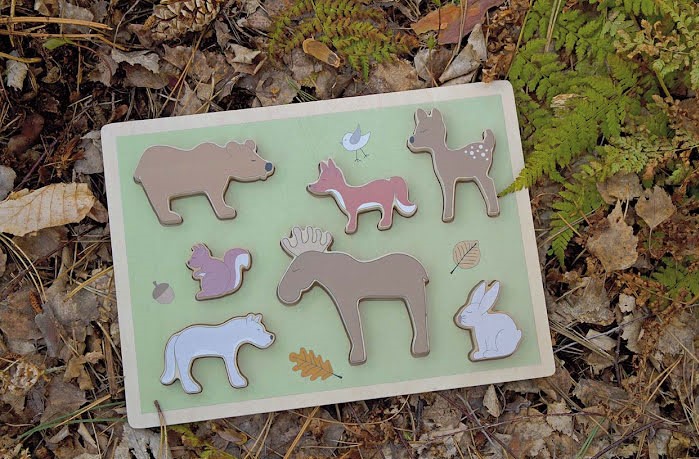 Jabadabado games are designed to inspire children's imagination and through the most fun way to know the world of adults and learn about adult activities!
Through the game, your child will discover the feeling of responsibility, care and fun!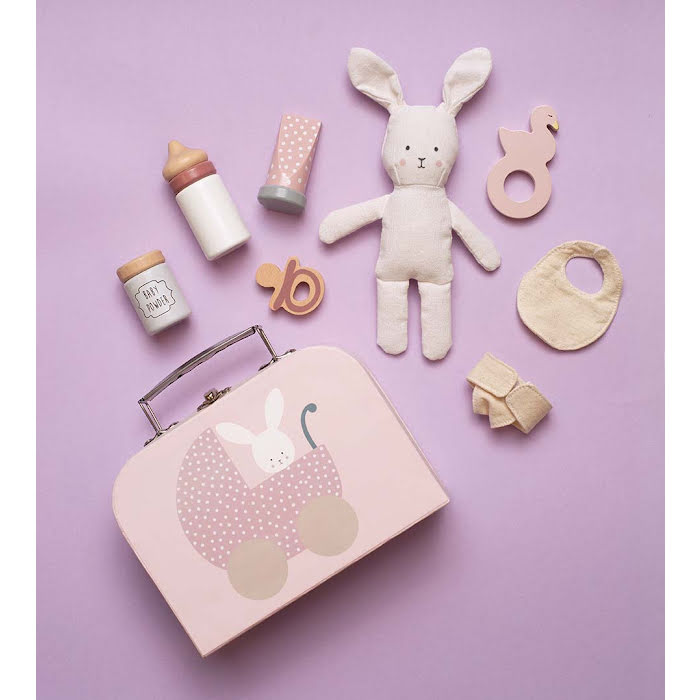 The set includes:
1 suitcase
1 bunny
1 bib
1 powder
1 cream,
1 pacifier
1 bottle
1 swan rattle
1 diaper
Characteristics:
Age: 3+ years
Color: Pink
Material: Cardboard, wood, cotton.

Dimensions: 

 19 x 13 x 7 cm